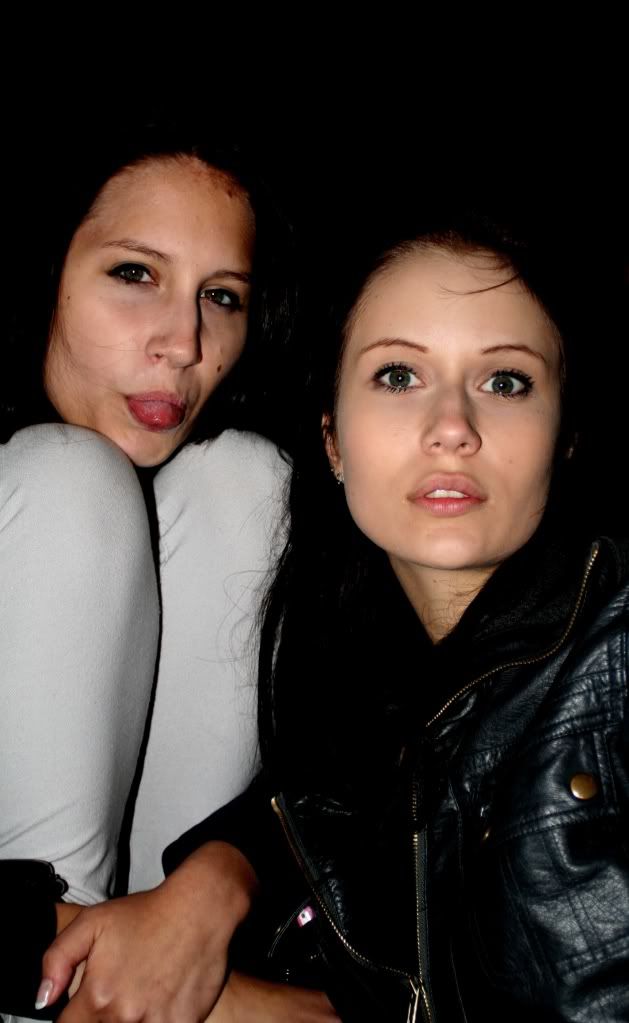 KISS YOURSELF GOODNIGHT
THERE'S A KILLER COMING
AFTER YOU
Hi everyone! I recommend that all of you go and listen to The Hoosiers 'Killer' immedieately! That song is a killer! Haha I'm so funny when I have 38.5 degrees fever!

Yes, once again I've somehow managed to get sick. I don't mind skipping two days from school, but missing the ballet lesson really broke my heart! Why, oh why! After I waited a long whole week! Well, better luck next week.

Two weeks ago I went to Helsinki to celebrate the Night of Arts with Verona and her friends. Unfortunately I had to take the last bus to my hometown at midnight so I didn't have much time to spent there. Night of Arts is organized here in Lahti too (thank god) so

last

weekend we were all party hardy over it. And so was all the rest of Lahti too, heh.

Unfortunately I don't have many pictures from the Arts, but here's an outfit from Monday and some nature photography I enjoyed in the weekend.

Hope you guys have had a great day! Luv y'all!
♥