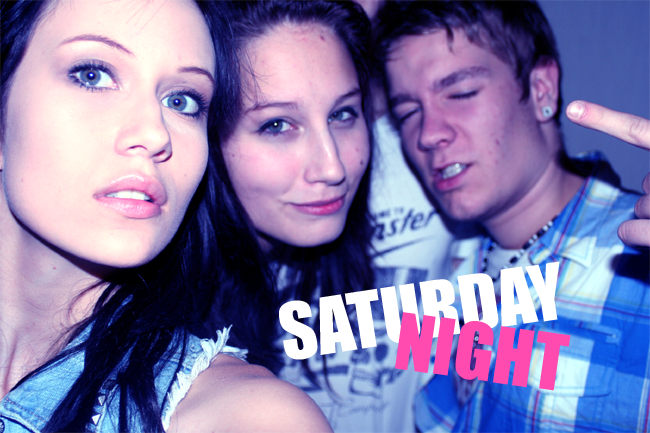 SHAKE YOU HEAD IT'S EMPTY
Hello everyone!
I wish you've all had a great weekend! I must say that I really enjoyed myself, saw a lot of friends and shook shook shook it a lot! Ok now I've got the song 'Hot mess' stuck in my head... But anyway, here are some pictures from Saturday night.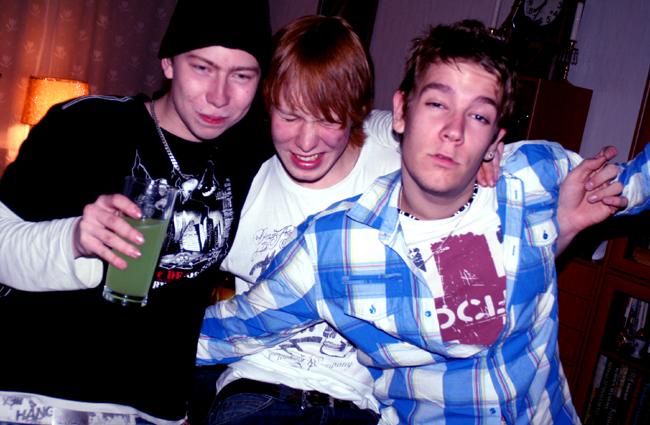 NEWS Friday was quite stressing. I visited the modelling agency I told you guys bfore, but guess what... I lacked two friggin' centimeters from the standards of the agency. The fact that it all depended on such little thing was very frustrating, but the man who I talked to was very nice and weighed the fact that I shouldn't give up. He told me that their agency only searches for models who can do both show jobs and photoshoots, but also said that many other agencies have own categories for these two, and I should definitely try them. So even tho I was kinda sad and disappointed, it made my day when he said I mustn't give up!
So I'm now planning on sending my pics to the agency the man recommended me to. Let's hope it'll succeed. And even if it didn't, I still wouldn't give up! This. Is. My. Dream. Bitch. (=world)
Sini's new puppy named Yazzy finally arrived home! I was supposed to go to Sini's place today, but I think I'll do it tomorrow. I'm gonna buy that cute furry baby boy a big juicy bone! Oh, how cute!
I think I'll go warm up some pizza me and dad made today. Hungry hungry hippo (Emmi). Bye ya'll! Tomorrow's Monday, let's hope it'll bring a great new week with it, shall we?